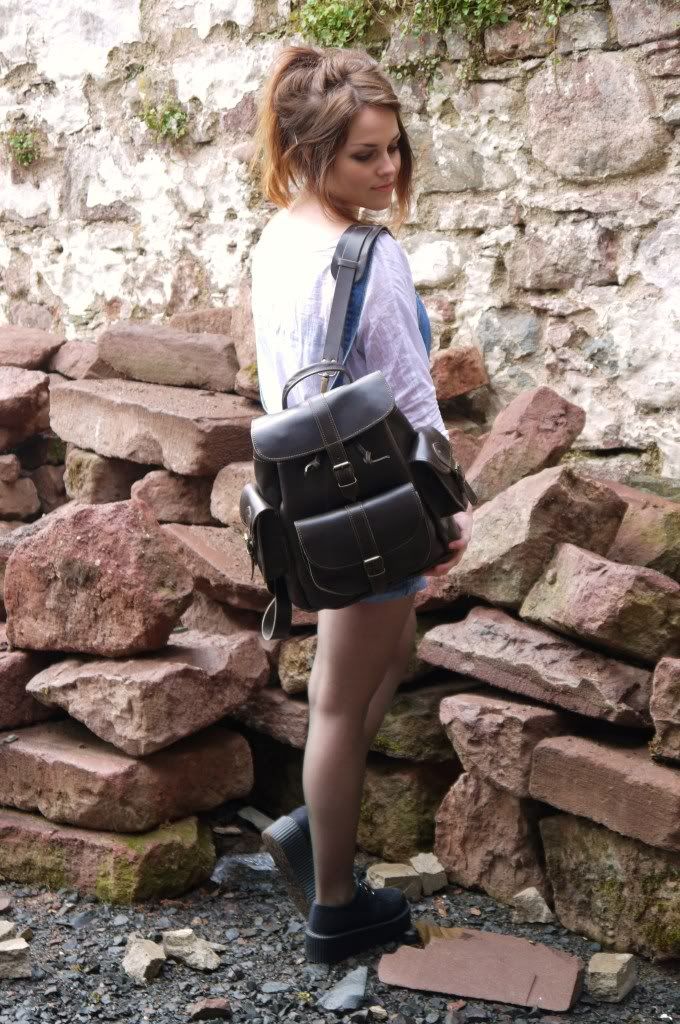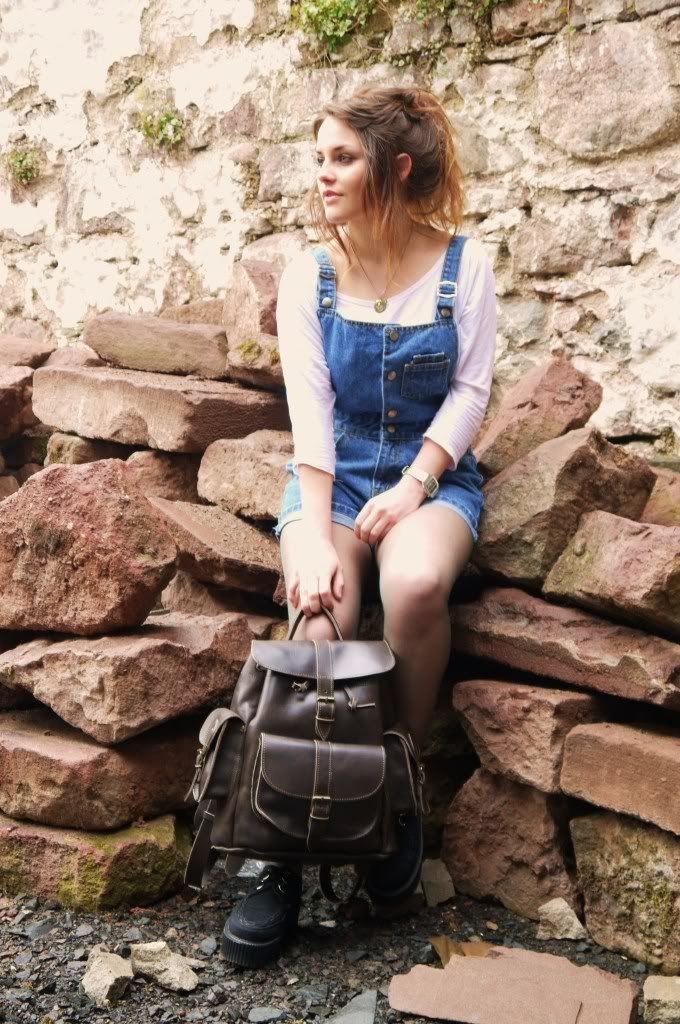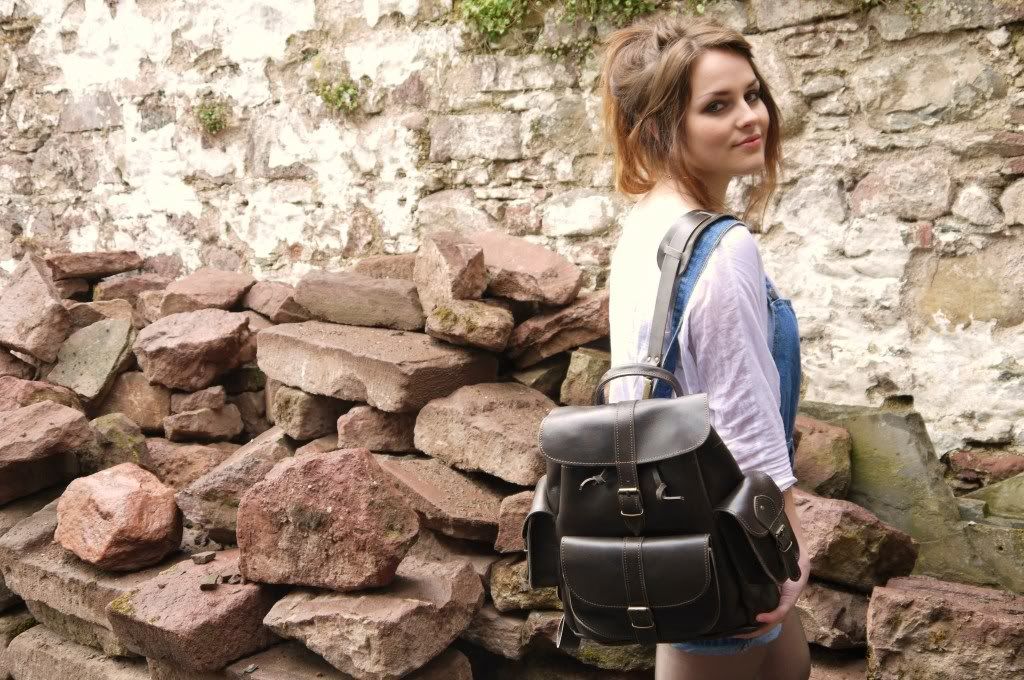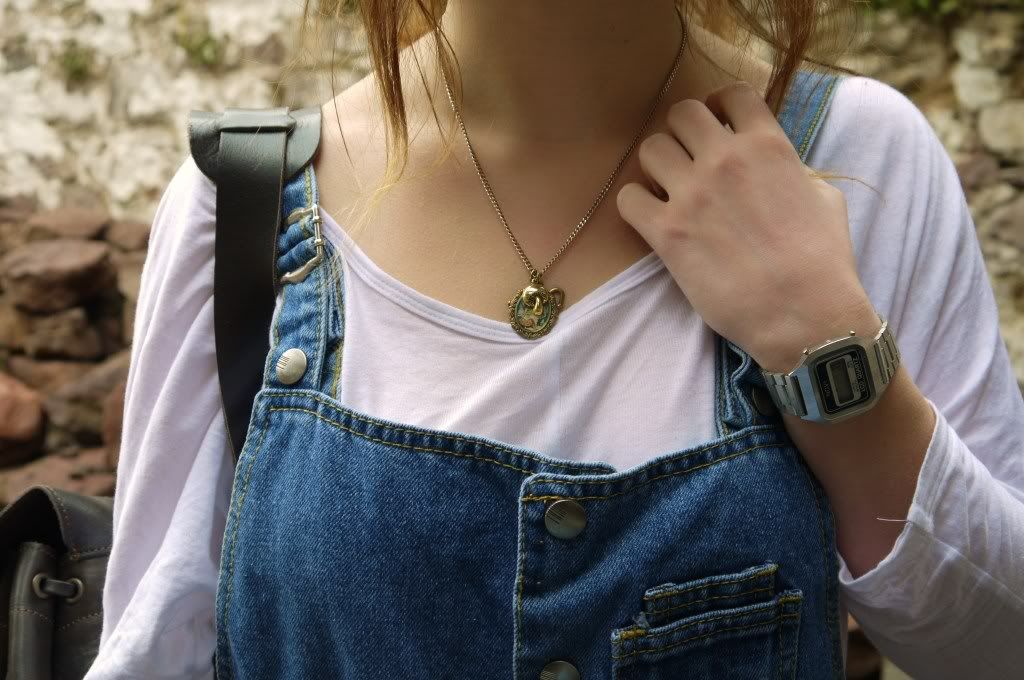 Alice in Wonderland necklace - Gift
I've decided that I'm going to elope with this bag and marry it in secret. One of the main advantages to this is that the bag is big enough to fit everything I'd need in it. I know human/bag relationshsips are frowned upon but I'm going to try and work around that.
In all seriousness, I am fully in love with this bag. As soon as it arrived my whole room was filled with the smell of leather which got me love drunk. It's got loads of different pockets and, being the child that I am, this left me extremely excited.
The website
has a whole array of beautiful bags so, if you've never been on it before, I'd head over and check it out now. Who knows, you might end up finding one you'd like to marry too.
Speaking of being a child; HELLO DUNGEES. I'd been after a pair for ages but could never afford them, even on Ebay (I blame pregnant woman), so when I was allowed to pick an item from
Oasap
I snapped these babies up fast. I'll probably wear them when I marry my bag.
Lastly, you've still got time to enter my
Dixi giveaway
and can still enter '
LITTLEMAGPIETREAT'
at the checkout to recieve £5 off
this galaxy dress
!
Amy x