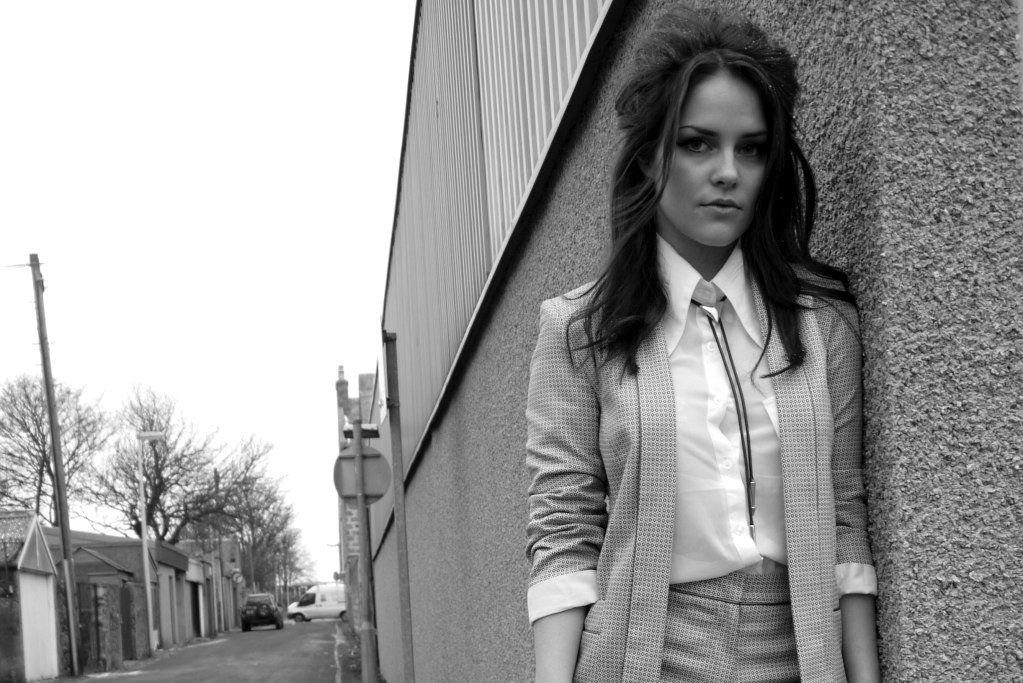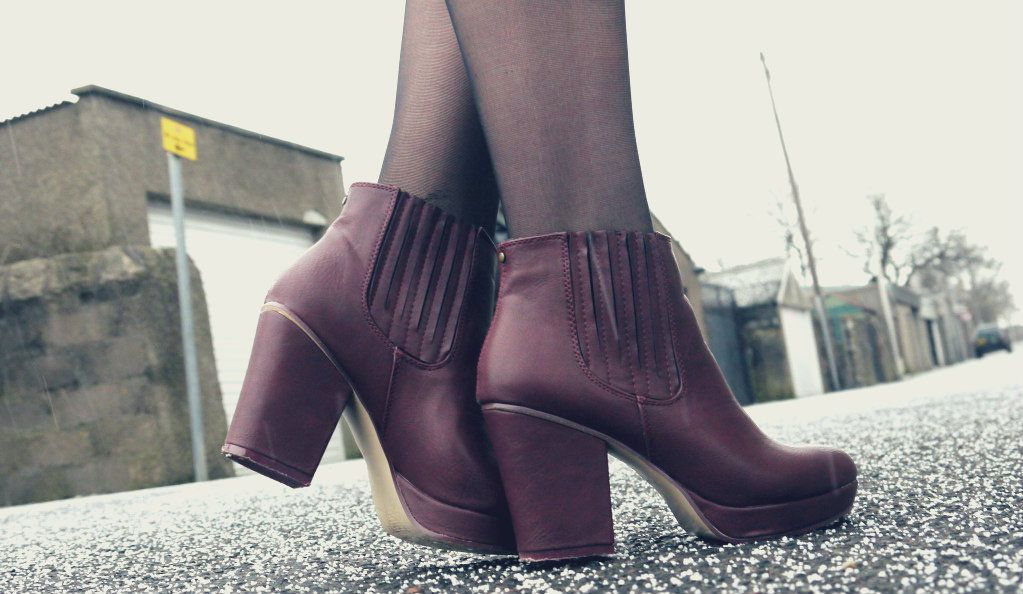 Ah snow, making me look like I have an impressive dandruff problem, what fun you are. I'm all for snow when there's enough of it to sledge in, but this drizzle has been lingering for far too long for my liking.
Anyway, on a happier note, not one, but two shorts suits have made their way into my life this week. The first of which is this one from Warehouse, a little slice of jacquard heaven - don't tell anyone I used that phrase - which was only about £40 in total as both the jacket and the shorts are now in sale. I've said it before and I'll say it again, HALLELUJAH for January. Pairing it with this ridiculously large collar (there's a shirt underneath it somewhere) means that
The Rolling Stones
have no option but to accept me into the band.
Any minute now.
Since I spent the last of my Christmas money on the suit, the few things left on my wishlist were pushed aside, one of which was a pair of burgundy chelsea boots. But, low and behold, Fashion Union were kind enough to let me pick an item and they just so happened to have a pair that were exactly what I was looking for. At £28 a pop I'm pretty impressed, you can find them
here

.
Amy x